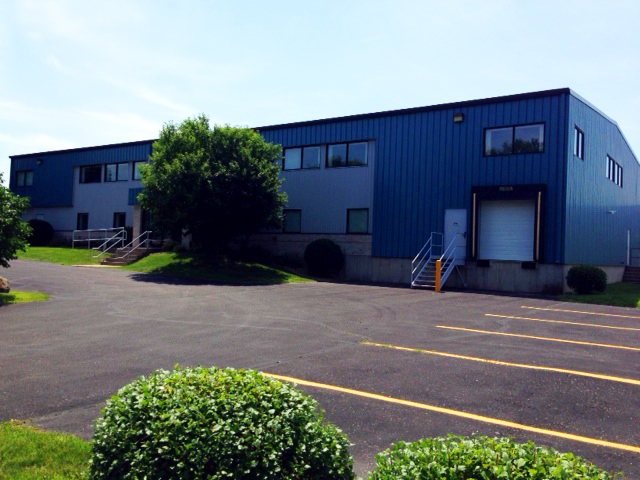 Montclair Fiber Optics is a nationally recognized brand known for a wide selection of superior fiber optic products. We supply the critical optical components and fiber connectivity / cable management products that our FTTx, Telco, Cable Operators, Data Centers, Utility, and OEM customers have come to rely on for their Broadband networks.
Having served the industry for more than twenty five years, we're also known for our competitive cost advantage. Our robust global manufacturing partnerships ensure the highest quality standards, flexible custom design options, quick delivery, and continuous, reliable support.
Our customers depend on our products to perform in the field. They also rely on our people to deliver uncompromising service and unmatched support. We love to listen and get to know you and your needs. We look forward to working with you.
Request a Catalog